VAV school is home for more than 900 students. Learning at the VAV is student-centered and growth-oriented. We provide a world class education with state-of-the-art facilities for the holistic development of your child. Innovative and experiential teaching methods are used to make the learning process extremely.
Our Vision
Nurturing young minds to unleash their potential.

Our Mission
To Instill confidence, develop Creativity and mould the character of children and simultaneously transform them into a responsible citizens.

Our Philosophy
VAV School of Excellence believes that high academic expectations within an atmosphere of caring and mutual respect generate the most effective lifelong education possible. The school's philosophy affirms that each individual is of infinite worth and dignity. At VAV we strive to assist each student to reach his or her potential - intellectually, socially, emotionally, and spiritually. VAV consistently nurtures a love of learning that will enable students to respond enthusiastically to a lifetime of challenge.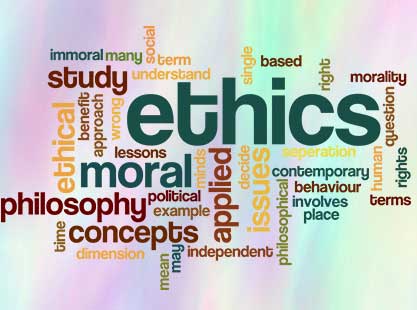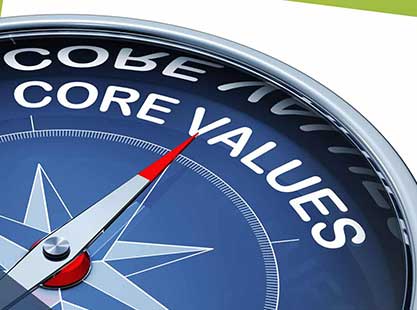 Our Core Values
Academic Excellence - VAV maintains the highest academic standards for average and above average students.
Character Counts - Our school supports and sustains ethical behavior and responsibility and reinforces standards of character and honor, and believes service is vital to developing the whole child. Every student in Small classes is been offered personalized instruction and individual attention in a caring and nurturing environment.
VAV Family - We share the challenge of raising healthy, balanced individuals and welcome parent involvement and seek to support parents through continuing education.
All Players - All VAV students are encouraged to be involved in artistic, athletic, leadership and community service activities outside the school curriculum.