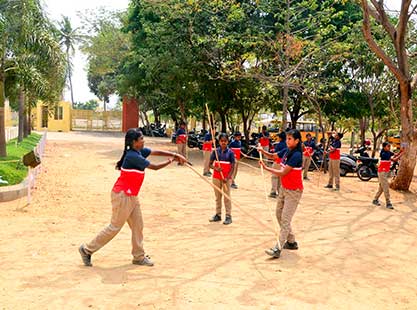 Sports
At VAV, we believe that sports play a key role in ensuring the holistic development of the child. Infrastructure is provided for Children for training in Athletics, Basketball, Chess, Cricket, Caroms, Swimming, Skating, Tennis and Table-tennis.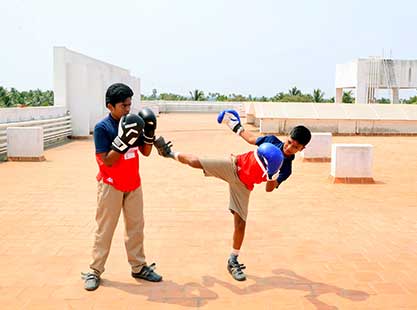 Sports Activities
Extending education beyond the confines of the classroom, the school cultivates in students the values of team spirit, discipline and healthy competition through a variety of sports activities.

The school offers a well-balanced program of sports and physical education.
Physical activities offered including:
Athletics
Kho-Kho
Kabaddi
Football
Basket ball
Long jump
Shot put
Yoga
Aerobics
Table Tennis
Silambam
Skating
House System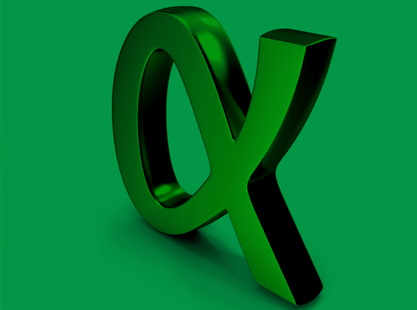 Alpha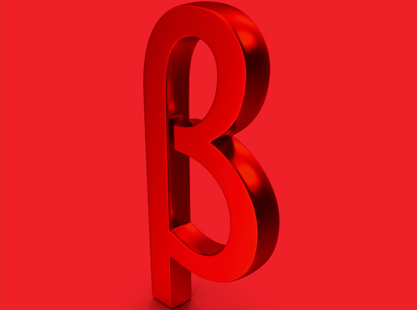 Beta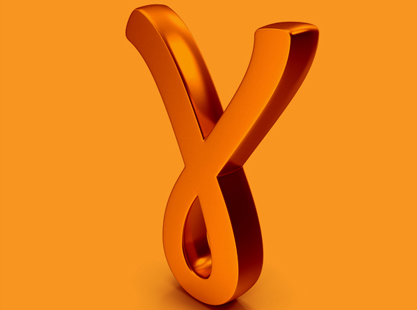 Gamma
The House System is an integral part of VAV School aspirations for its students for this fosters a sense of belonging apart from striking a good balance between competition and co-operation. These houses form the basis of many sporting, artistic and intellectual challenges across the school.
The system functions with teachers monitoring their respective houses. Each house has a House Captain. The investiture ceremony which symbolizes their formal appointment is a solemn ceremony held in the first month of the academic year.
These prefects lead by example take on their mantle of responsibilities seriously and diligently believing us as we do that this is a preparation for future leadership roles.