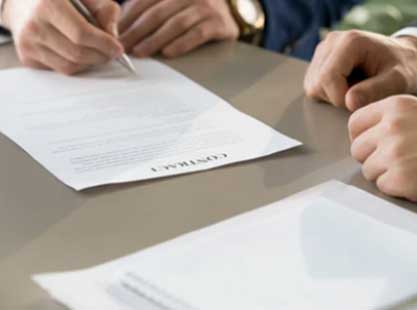 Application Form
Once a child and parent decide to join the school an application needs to be filled up giving all the particulars of previous education, medical history, etc.
Once the parent and the school agrees on the class the child will join and a joint action plan for furthering the child's education a formal meeting will be held . No child is rejected on the basis of their parent's education or standing. The admission and refundable deposit along with first term fee need to be paid at this stage, and the rest as perschool'spolicy.
No requirement of TCs till class 1, only birth certificates will be checked. For class 1 upwards you should ideally carry the certificates and mark sheets issued by previous school along with the birth certificate. Photographs of child and parents will be required.